Advice for AMAZON Third Party Sellers who Source in China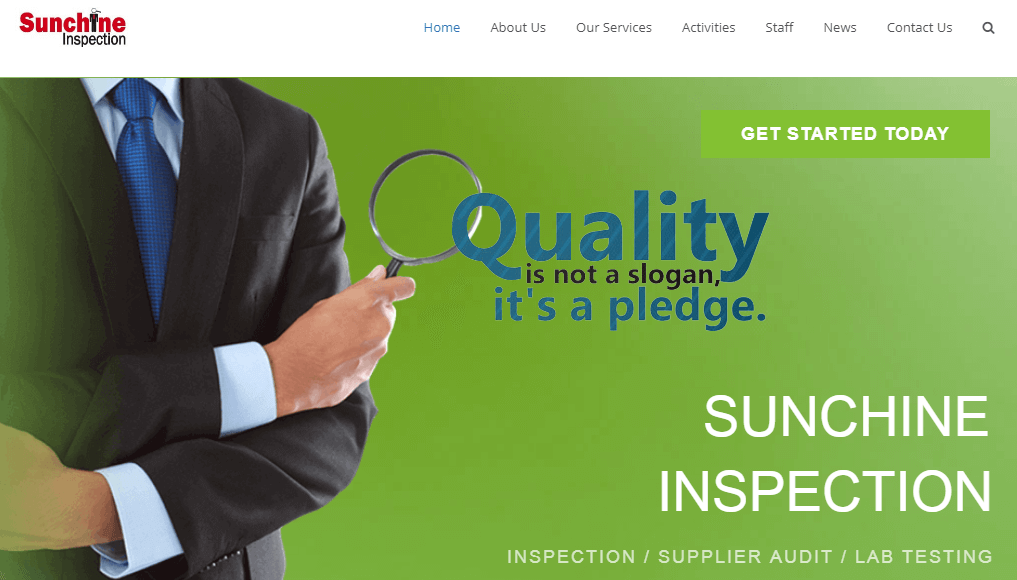 Sunchine Inspection, a professional one-stop international inspection provider, focus on providing more flexible and humanized inspection serviceto clients from all over the world.
Sunchine Inspection, Thinking for you and doing for you!
China Office
Room 2203, 22/F, Building 03, Zhongtai
International Plaza, 311, Middle Jiangdong
Road, 210019 – Nanjing – R.P.China
Tel: 0086-25-6809 3658
Fax: 0086-25- 8609 3678
E-mail: francois.shi@sunchineconsulting.com
Contact: Mr. Francois SHI
Managing Director in China Office
Mob: 0086-18951633559
Website: https://www.sunchineinspection.com
– – – – – – – -✂ – – – – – – – – – – – – – – – – – – – –
BY RENAUD ANJORAN
On Monday I spent some time with a few Amazon Third Party Sellers.
Their main difficulty is that they need a relatively high quality standard, or they will get many bad reviews that will kill their business. And they usually ship directly to Amazon's warehouses, so they can't even see quality problems and stop them.
Unfortunately, buying high-quality products in low quantity is no easy task in China!
They cannot ask for a small pilot run (to evaluate the supplier's real quality standard) because manufacturers hate this idea. So they have to take a risk.
Here is the advice I gave them:
Start small with the first order you give a new supplier.
Check quality during production, at least for the first order. It will allow you to catch problems early and to give feedback to the supplier.
Always check quality before shipment. Since the goods are delivered directly to Amazon's warehouses, you are taking HUGE risks if no one checks the goods.
If you cannot start small, use a letter of credit for the first order. Make sure you get the supplier's agreement to be paid by LC as soon as you start discussions.
Make good use of B2B directories such as GlobalSources.com and Alibaba.com. They have an "advanced search" function that will help you screen the "candidates" you want to evaluate.
When setting up the "advanced search" parameters, target level II factories: not too small, not too large.
Someone in the group suggested to start with Aliexpress, and then to buy higher quantity from that same seller. I thought it was quite a good idea.
Any other tips?
Article Source: qualityinspection